Lip Augmentation | Dr. Firdous Ibrahim
Who does not want prominent and attractive lips?
After all, your lips shape and volume play a significant role in the enhancement of your beauty. That is the reason you always tried different shades of lip colors to get a fuller look. Well, you can permanently have more lusty lips with the help of lip augmentation.
We at Aesthetic visions cosmetic center are providing you the best lip augmentation treatment in Hyderabad. Our chief, Dr. Firdous Ibrahim, is a well-known aesthetic physician with international cosmetology certificates. She is having an experience of more than 14 years in cosmetology.
Among all our treatments, lip augmentation is highly appreciated by our clients. We have completed numerous lip augmentation treatments with 100 percent success. All our treatments are as per.
We aim to enhance your aesthetic image along with your safety and utmost satisfaction. Visit us to avail of the best aesthetic treatment.
Read more...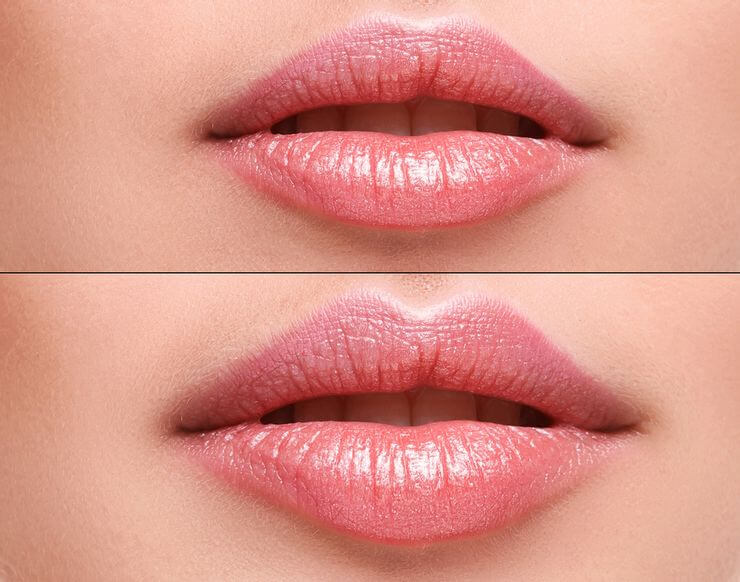 What is Lip Augmentation?
Lip augmentation is a procedure that restores your beauty of the face by enlargement of your lips in an aesthetic manner. It helps to improve the appearance of your lips through cosmetic surgery or techniques. There are two types of lip augmentation treatments available. They are lip implants and using filler.
Lip Implant- It is a process where we use silicone implants to enhance your thin lips
Using filler is a procedure where we inject ⦁ acid through dermal filler injections into your lips.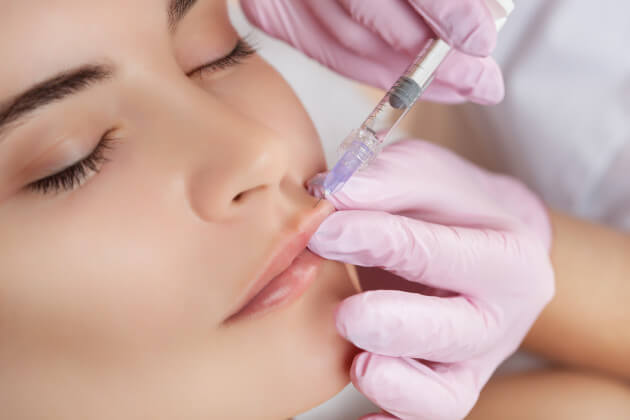 The procedure of Lip Augmentation:
Well, the method of lip augmentation will be different in Implant and filler treatment.
The steps for implant treatment are as follows-
At first, we sterilize the treatment area and apply local to numb your lips.
Then we make an incision in your lips
Once the incision is made, we insert the Implant in the pocket
Finally, we close the incision with small stitches
The steps for filler treatment-
At first, we cleanse your lips with antibacterial agents.
Then we injection the hyaluronic acid into your lips
After that, we evaluate the result
If the results are satisfactory then, we clean up the marking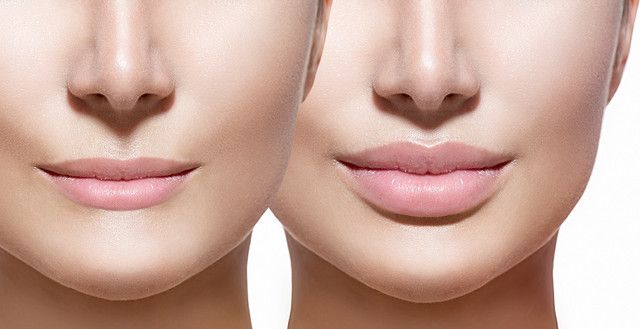 Who is the right candidate for lip augmentation?
Anybody can be a right candidate for lip augmentation if he or she complies with any of the following conditions-
Having thin lips by birth and want to increase the volume of lips
Want to have roundness and curves into lips
Want to have a younger look to the lips
Lips are not in symmetry
Want to enhance beauty with more prominent and attractive lips
What should you expect after the procedure?
Once the lip augmentation treatment is performed, you can experience the following things-
Swelling and bruising in the treatment sites
A little bit of bleeding in the injection sites
Redness and tenderness in your lips
Cold sores around your lips
In certain severe cases, you may experience the following things also-
Prolonged swelling and bruising for more than a week
Asymmetry in your lips
Development of lumps and irregularities in your lips
Severe infections
Tissue loss due to injection into your blood vessel
Severe itching due to an allergic reaction
In all these cases, you should contact the doctor immediately. It will take just a few days to get recovery from all these effects.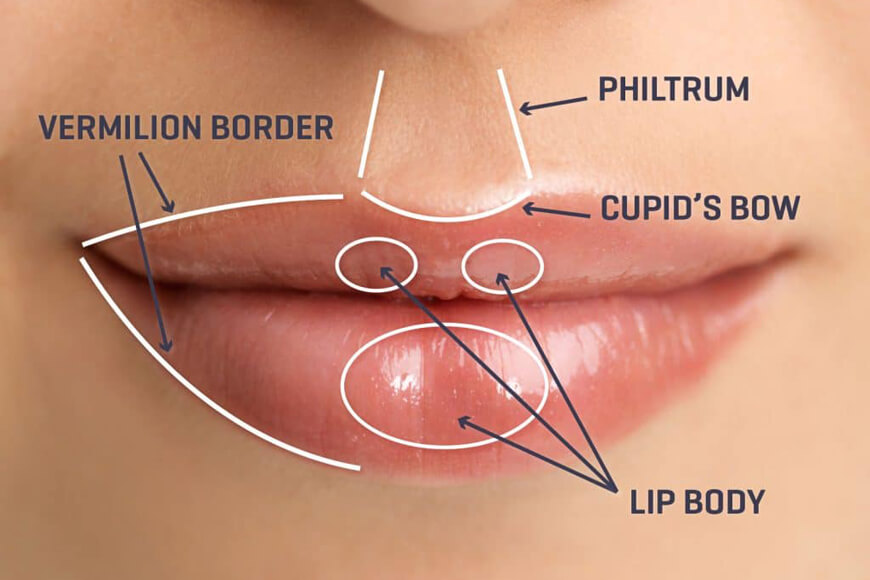 What are the results of lip augmentation treatment?
We at Aesthetic Visions cosmetic clinic always work for the betterment of your overall aesthetic image. After competing for the lip augmentation treatment, you will experience the followings-
You will get the fuller appearance of your lips
It will help your lips become more attractive and prominent
You will get the required symmetry between your lips
There will be appropriate curves in your lips
It will enhance your overall beauty of face
Above it will increase your confidence compared to the past