Best Cosmetologist in Hyderabad
Best Cosmetologist in Hyderabad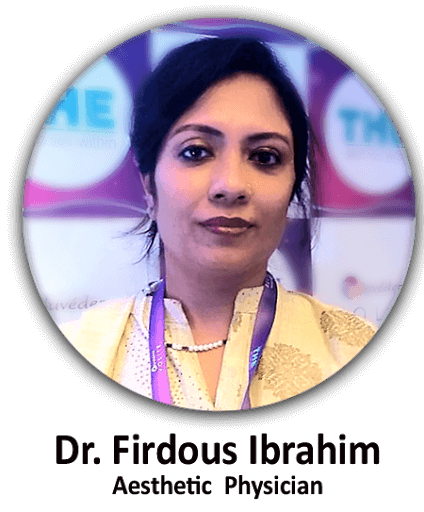 Dr. Firdous Ibrahim
---
Cosmetologist & Trichologist
14+ years of experience
Post Graduate Diploma in Medical Cosmetology and Aesthetic Medicine
Certified by Allergan Aesthetic Academy, Restylene Galderma (Dubai)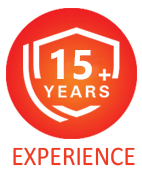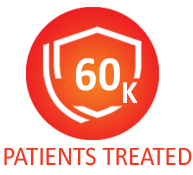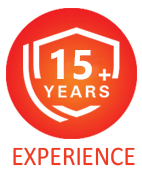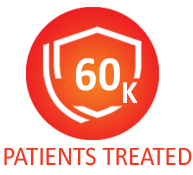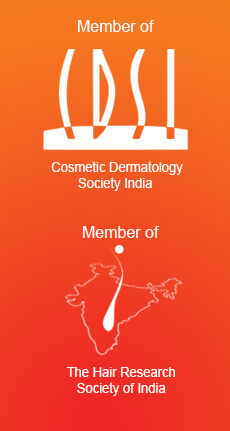 About Dr. Firdous Ibrahim
Dr. Firdous Ibrahim, the founder and MD of Aesthetic Visions, is the best cosmetologist in Secunderabad. With more than 14 years of experience in cosmetology and aesthetic medicine, she has in-depth knowledge and expertise in this field. She is also Certified by American Academy.
Dr. Firdous Ibrahim is the most sought-after cosmetologist in Secunderabad who has successfully treated more than 10000 patients till date. She is an expert in advance cosmetic procedures like skin rejuvenation, anti-pigmentation treatments, non-surgical facelift, facial contouring, lasers, and a specialized focus on anti-aging treatments.
After completing her MBBS from NTR University of Health Science in 1997 Dr. Firdous Ibrahim did her PG Diploma in Medical Cosmetology (Aesthetics) from Annamalai University in 2005. She further pursued Fellowship in Non-Surgical Anti-Aging procedures.
She has done a Fellowship in Non Surgical Anti-aging procedures. Furthermore, she is a life member of the IMA and Cosmetic Dermatology Society of India (CDSI).
In her long career as a skin care expert in Secunderabad, Dr. Firdous Ibrahim has incorporated several innovative approaches in providing cosmetic procedures that have given excellent results.
National and International Conference attended
by Dr. Firdous
Allergan Volite launch - 2020
GAIN MERITA. Galderma Dubai - 2018
Allergan Volbelle and Vollift - 2018
Dermocosmecon 2016
Cosmecon 2014
Cosmecon 2012
Botox institute training programe HYD -Feb 2008
Annual CSI conference Mumbai - Dec 2007
Workshop on integration of micro dermabrassion and ultrasound – coherent medical system -March 2007.
Cosmecon international conference –Bng 2006.
American academy of continuing medical education -2006
Doctor Videos
Acne/Scar Treatment by Dr. firdous
Acne/Scar Treatment by Dr. firdous
Dermabrasion Treatment by Dr. firdous